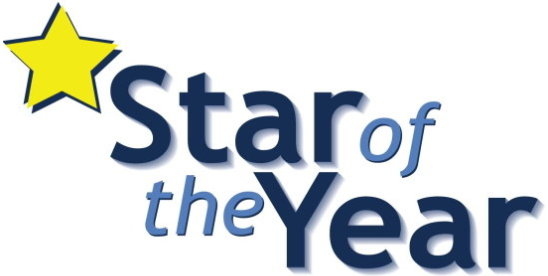 The international beauty competition
Star Of The Year
was officially presented on January 7 2000 RaiTre during the program's start Well.
Subsequently StarOfTheYear was the subject of services in programs such as
The Life Live
,
Verissimo
,
One Morning
,
Fuego
, and services of a national television news as
TG2
,
TG3
,
Open Studio
,
Tg La 7
.
The competition was founded with the goal of establishing an effective springboard into show business. The competition is all girls aged between 12 and 30 years.
The more than 3,000 selections performed in the first 15 years of successes, have had a major part of the major national newspapers and magazines such as: Corriere della Sera, La Repubblica, Il Messaggero, Novella 2000 and VIPs; a demonstration of media on our competition, thus giving more prominence to our competitors.
Star of the Year
differs itselft from other competitions because in it we improt the talent in the first place, does not leave out the sympathy , the ease and the beaury which is always appreciated.
The organization of the competition certainly needs no introduction and is a guarantee of success .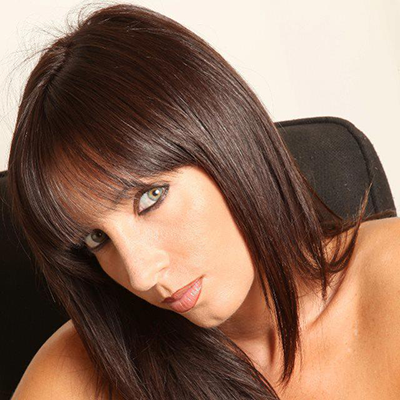 Sara Cioffi
She was an actress in the film "Una vacanza all'inferno" starred with Giancarlo Giannini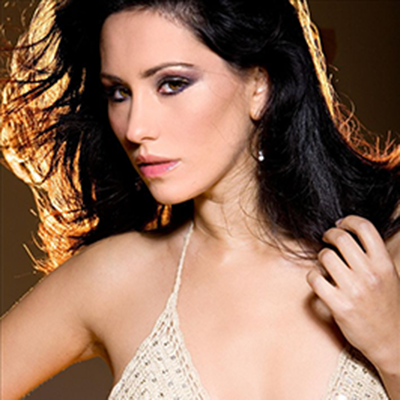 Taryn Cianciaruso
She was protagonist in the film "The Bachelor – l'uomo dei sogni", seen on Canale 5 channel television.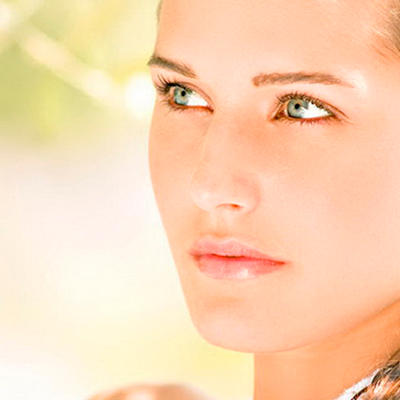 Michelle Caneppele de Almeyda
She was dancer into "Buona Domenica" crew dancer that was transmitted on Canale 5 channel television.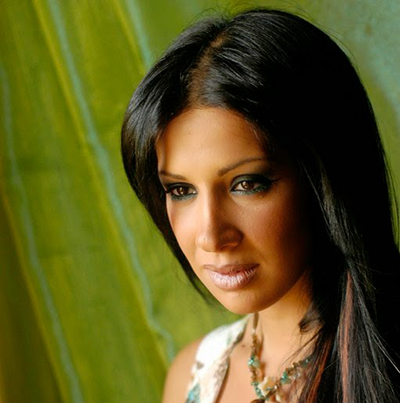 Alessia Marcoccia
She was one of the protagonist into "Beato tra le donne" that was conducted from Paolo Bonolis on Canale 5 channel television.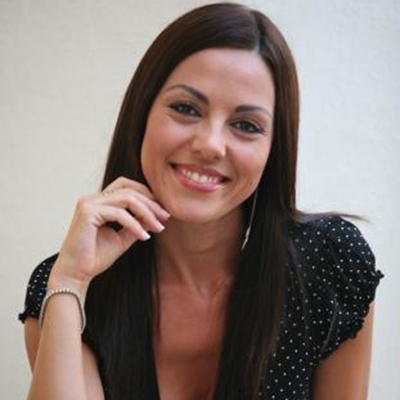 Francesca Ceci
She was protagonist into many programs as "Furore", she directed "Pole Position" program on Rai 2 channel television.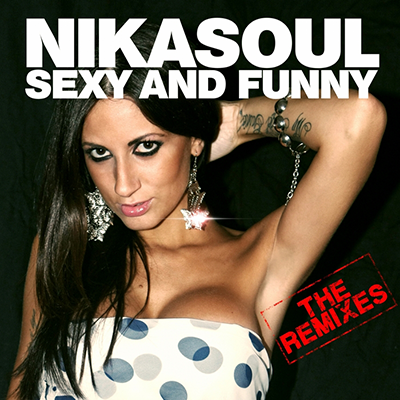 Veronica Cutonilli
She is known with nickname Nikasoul, she was protagonist into tv program as "Momenti di gloria" on Canale 5 channel television.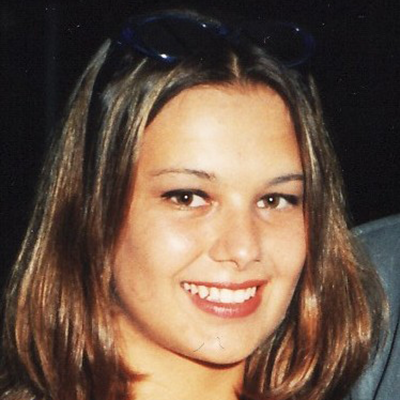 Samantha Coco
She was protagonist of television program "Non è la Rai" that was transmitted on Italia 1 channel television.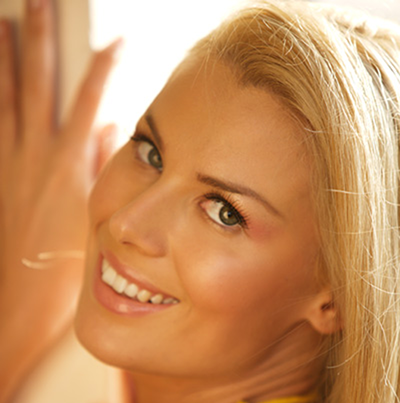 Dana Ferrara
She was a dancer at "TELE FAI DA TE" on Canale 5 channel television.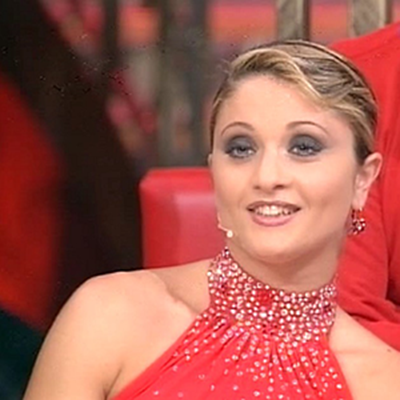 Valentina Vincenzi
She was Gianni Ippoliti's partner in the program "Ballando con le Stelle" seen on Rai 1 channel television.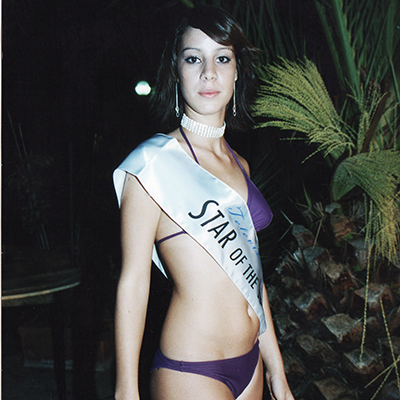 Valentina Cascapera
She was protagonist in "AMORE" directed by Raffaella Carrà on Rai 1 channel television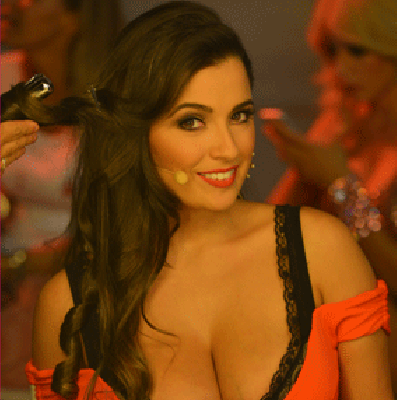 Alessia Macari
She was a singer into the cast of program production "Avanti un altro" directed by Paolo Bonolis seen on Canale 5 channel television.