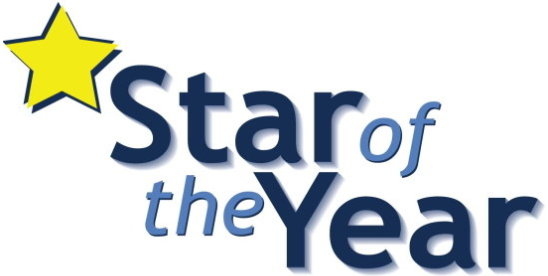 Beauty Contest & Talent Show
The competition was founded with the goal of establishing an effective springboard into show. The competition is all girls with age among 14 and 28 years old (the national leadership may grant exceptions to the limits personal). Registration and participation in the competition are totally free.
View More
Why choose Star Of The Year
Star Of The Year is a beauty contest , but also focusing on the talent of its competitors , so you can make all aspire to achieve important goals , as it was for ours Successes and their careers in the Italian art world and fashion.
Beauty

100%

Performance

100%

Talent

100%
The Latest winners of Star Of The Year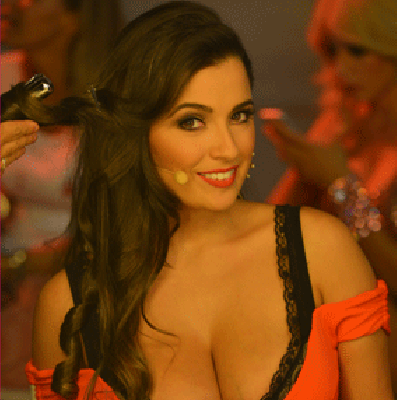 Alessia Macari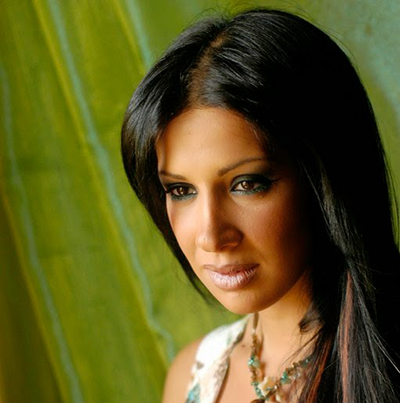 Alessia Marcoccia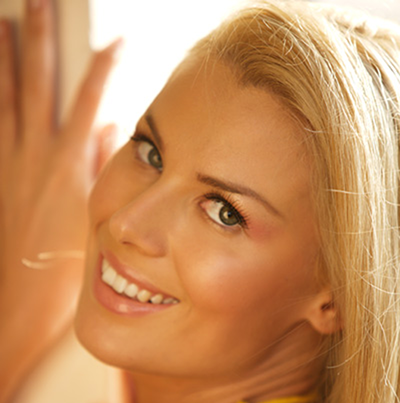 Dana Ferrara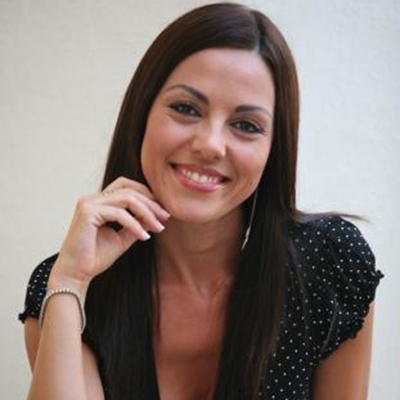 Francesca Ceci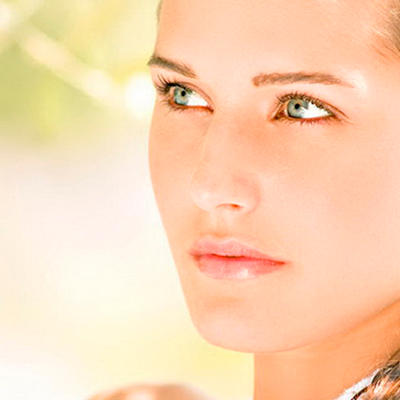 Michelle Caneppele De Almeyda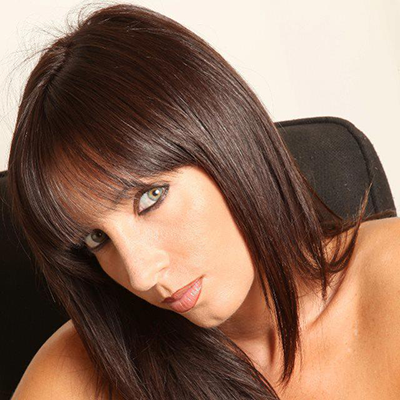 Sara Cioffi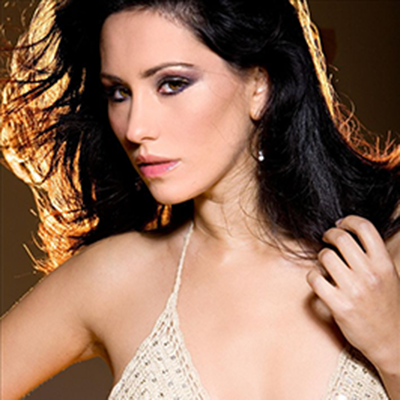 Taryn Cianciaruso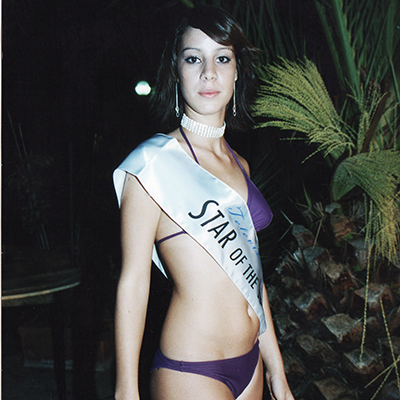 Valentina Cascapera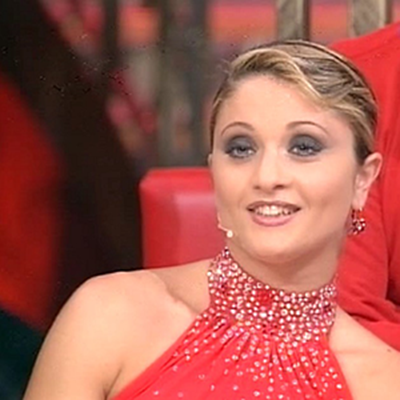 Valentina Vincenzi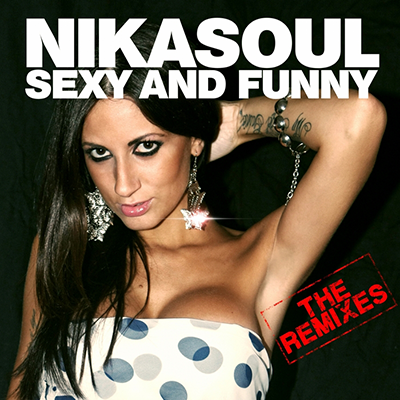 Veronica Cutonilli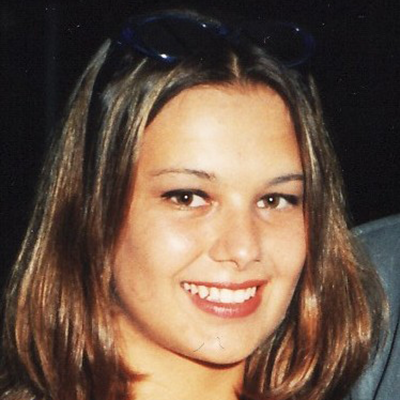 Samantha Coco